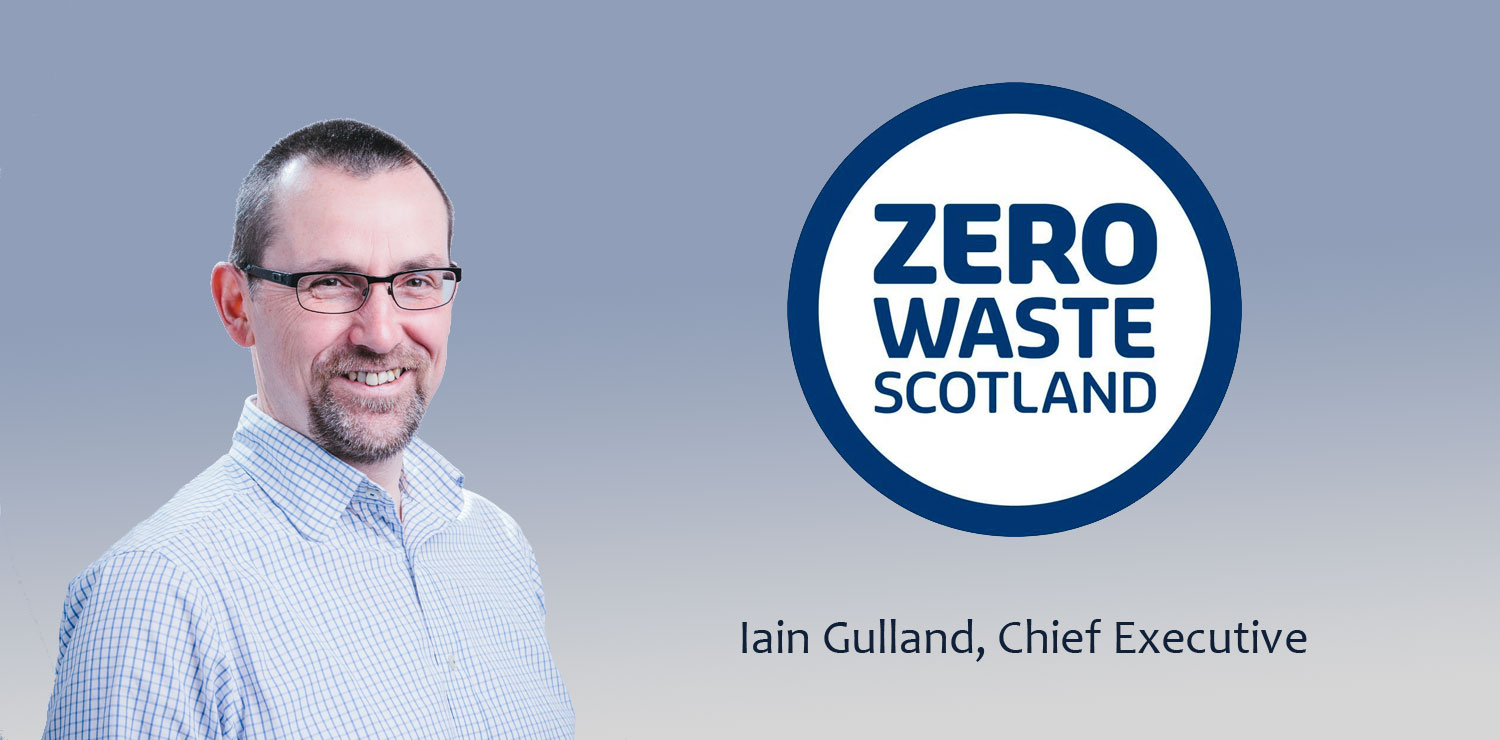 07 September 2015
The countdown is now on to the VIBES Awards 2015, and with this year's nominees following the likes of Soilutions who won the first ever Circular Economy Award for their innovative treatment of contaminated soils for re-use, and Dryden Aqua, who won it for their unique water filtration system.
There's another great line-up of finalists in the category this year – finding productive uses for items as diverse as books, toner cartridges and even whisky distillery by-products. In a circular economy, materials and products are kept in high-value use for as long as possible. This year's shortlisted companies Emtelle, Diageo and Clearfleau, Better World Books, Tinto Toners and Viridor all offer some excellent examples of how this can be achieved.  
Last month, the Scottish Government launched its keenly awaited circular economy consultation, seeking views on measures to accelerate progress on this dynamic and evolving agenda. 
The consultation, which will run until the 30th of October, is relevant to businesses across all kinds of sectors and I'd encourage as many of you as possible to take this chance to influence future policy and investment. A circular economy could transform how we do business and help make Scottish businesses more productive and resilient, as well as having major environmental benefits, so this consultation is an important step forwards.
Of course, the VIBES Awards are about celebrating where we've been and where we are - recognising the contribution Scottish businesses are making to the environment, not just in the circular economy but across all categories. But, it's clear to me that the businesses which are leading the way on the circular economy are fixed firmly on the future. My hope, is that through this VIBES category, we reward  some of the most forward-thinking companies in Scotland and inspire others to follow their lead and come on board with the circular economy.
Making things last: Consultation on creating a more circular economy in Scotland.