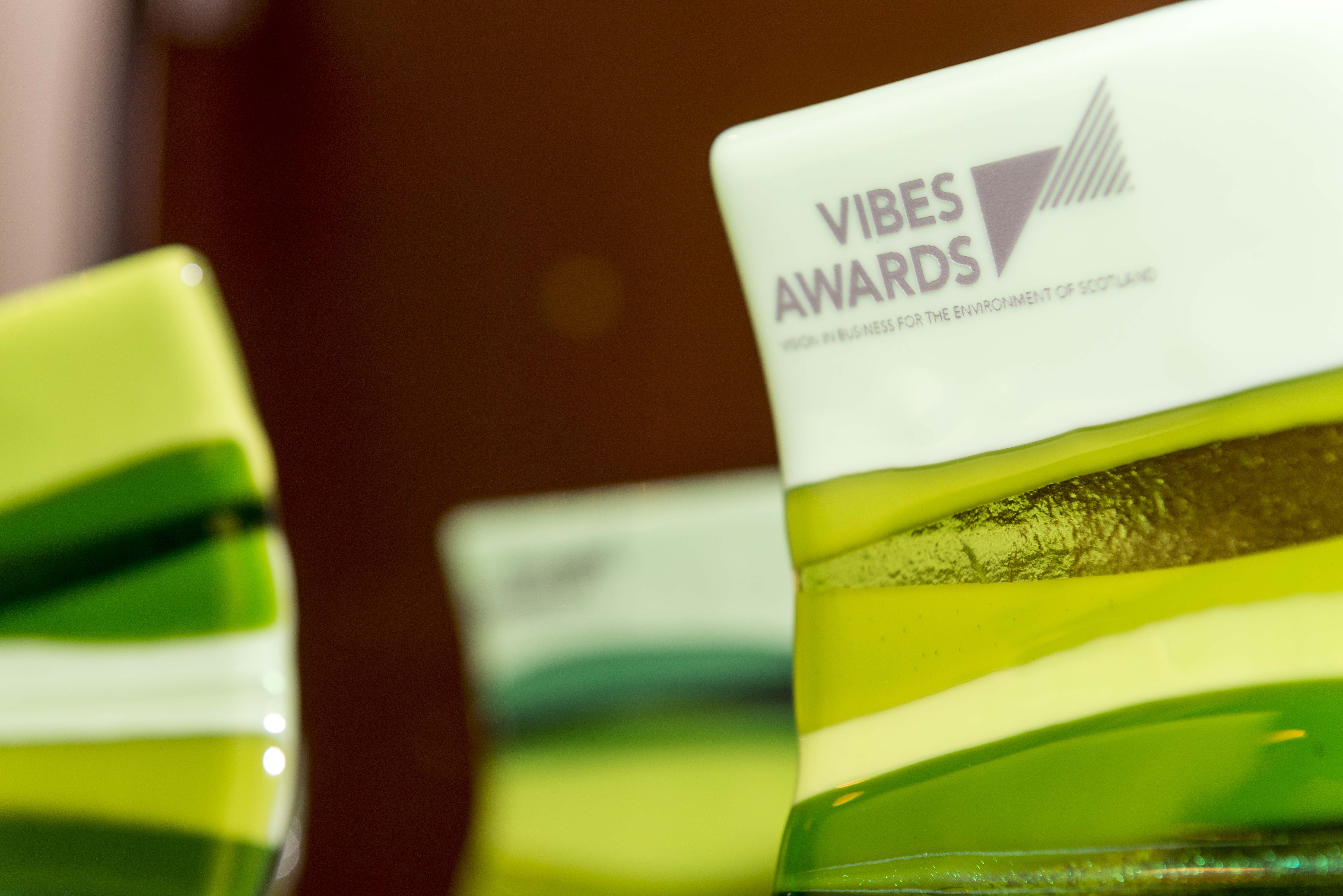 06 January 2017
Step #1: Check if you know what regulations are applicable to you and if you are compliant
There are some free sources of information available:
- The Scottish Environment Protection Agency (SEPA)
- NetRegs and its e-learning tools
Step #2: Check free support offered
There are free supports available for businesses to improve your impact on the environment:
Resource Efficient Scotland – Resource Efficient Scotland, the Scottish Government programme delivered by Zero Waste Scotland has been designed to help the public, private and third sectors reduce costs by implementing resource efficiencies in energy, water, raw materials and waste management.
Home Energy Scotland - Home Energy Scotland is a Scottish Government programme managed by Energy Saving Trust. They are a network of local advice centres covering all of Scotland. Their expert advisors offer free, impartial advice on energy saving, renewable energy, sustainable transport, waste prevention and more.
VIBES case studies – Previous winners' stories are useful to see what has already been done and what benefits did the business achieve. Get inspired. Have a look at our case study videos too.
Step #3: Think creative, think innovation
What is similar to all VIBES winners is their creativity and innovation. Don't be scared to think outside of the box  it is usually the way to success.
Step #4: Apply for a VIBES award
Have you  improved your efficiency and reduced your impact on the environment? Then you may be ready to apply for a VIBES award in 2017. All information will be available in April 2017 on www.vibes.org.uk