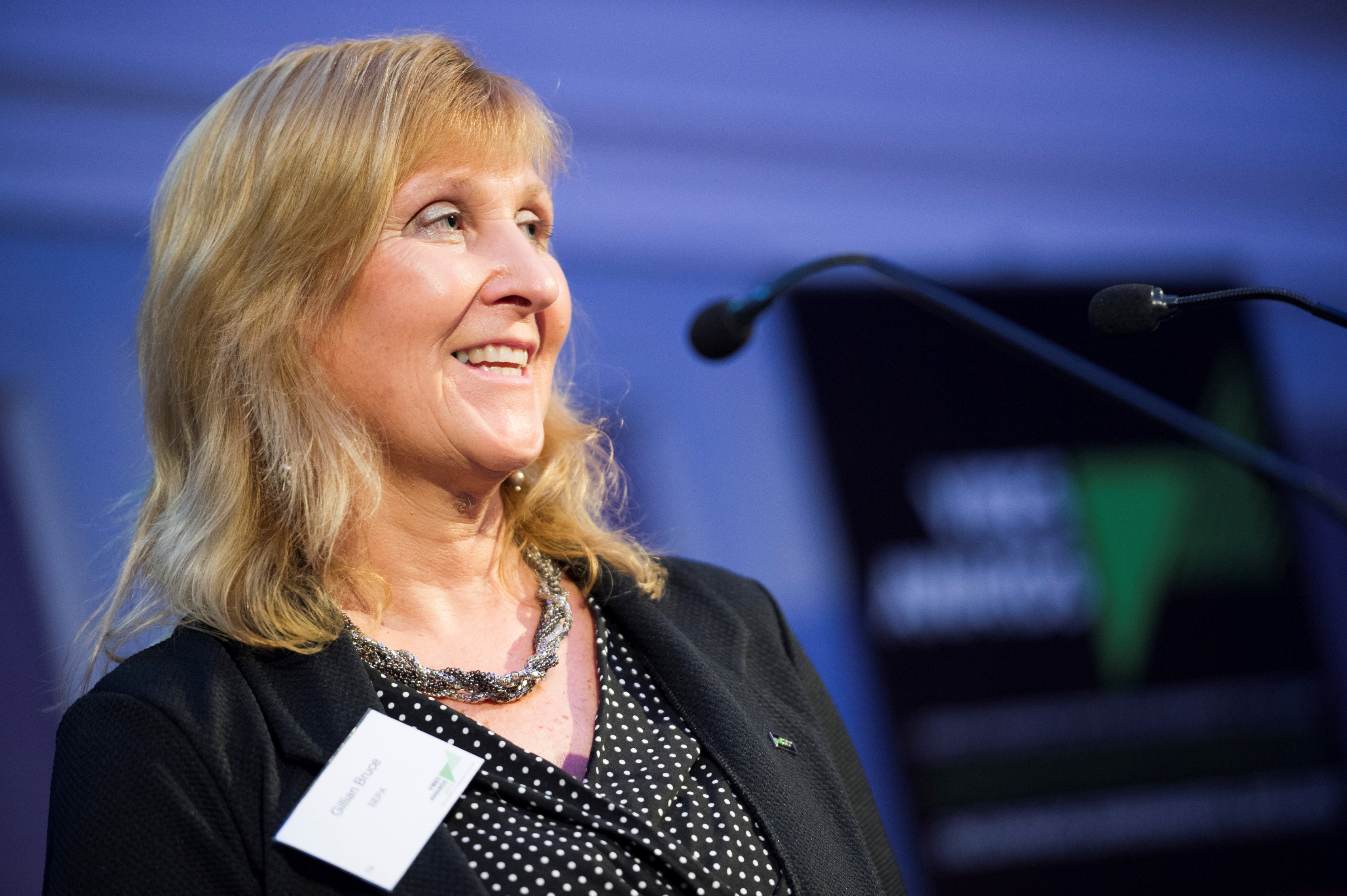 01 November 2016
With the 17th annual VIBES Awards just a week away, Gillian Bruce, chair of VIBES, reflects on the run-up to the Awards and the importance of being green for business.
Next week in Glasgow's Radisson Blu Hotel nine of Scotland's businesses will be awarded as champions for the environment at the 2016 VIBES Awards.
These nine businesses will join a long list of Scottish companies, from across a variety of sectors, who have been recognised over the years by VIBES for their hard work and commitment to Scotland's sustainable development.  
This year, like those previously, the entries to VIBES have been of an incredibly high standard, giving our judging panel a tough job. A total of 31 companies were shortlisted for the 2016 Awards and our judges have had a busy summer travelling the length and breadth of the country to put them through their paces in order to assess their environmental credentials.
Once again, this year's finalists represent businesses across a range of sectors and of all sizes, illustrating the diversity of companies that continue to contribute to Scotland's sustainability.
By operating with an environmental conscience, each of our VIBES winners, both past and present, have been able to benefit in other ways, from enhanced competitiveness to improved reputations as well as improving their overall bottom-line through monetary savings. These are just some of the benefits we are keen to promote to Scotland's business community through VIBES, highlighting that a greener approach is not just good for the environment but it's good for business too.
With just a week to go, it's an exciting time for VIBES and Scotland's businesses particularly with the arrival of two new categories including Green Team and Innovation, a special themed award in celebration of Scotland's Year of Innovation, Architecture and Design.
On behalf of VIBES, I would like to congratulate all those who have taken part, especially those shortlisted and wish them luck for the ceremony.