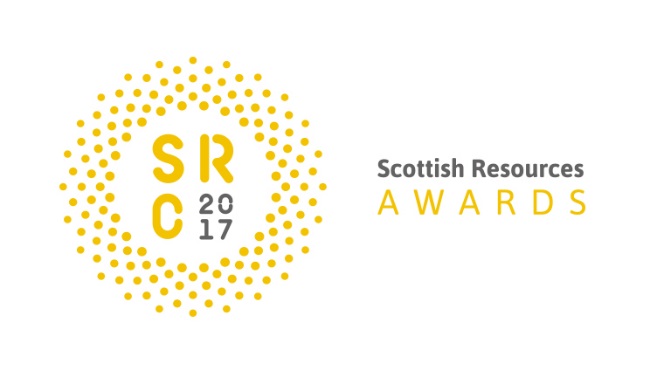 26 June 2017
Do you have a successful resources and waste project or do you know someone who has made an outstanding contribution in this sector? The Scottish Resources Awards may be for you.
Delivered by our partner Zero Waste Scotland and CIWM, there are 6 categories:
Best Circular Economy Initiative Award
Best Food Waste Initiative Award
Best Litter Prevention Initiative Award
Excellence in Employer Leadership Award
Outstanding Contribution Award
Rising Star of the Year Award
You may enter as many awards as you like
Applications are due Friday 25th August 2017.
The Award Ceremony takes place Thursday 28th September 2017 at the Edinburgh International Conference Centre, starting at 19:30.
For more information visit: http://www.ciwm.co.uk/ciwm/events/src/enter_the_awards.aspx?hkey=95e241b6-a82d-4a99-aae0-a0f49b65d10b
Good luck!