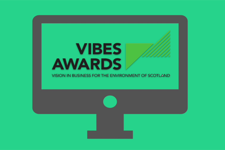 08 June 2016
You were not able to attend one of our events and wish to get some information? This article will provide you with an overview of what we talked about.
Continue reading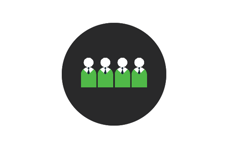 05 May 2016
The Vision In Business for the Environment of Scotland (VIBES) awards 2016 are launching a new award category: Green Teams
Continue reading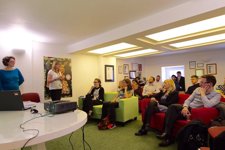 27 April 2016
See what happens at one of our VIBES 2016 launch events
Continue reading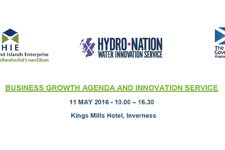 25 April 2016
Interested in getting an insight to the opportunities businesses have to benefit from innovations in the fast growing water and waste water sectors?
Continue reading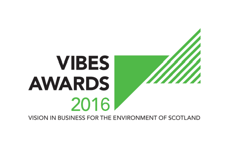 01 April 2016
Time to add VIBES Awards 2016 Launch events to your diary.
Continue reading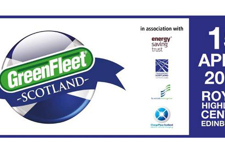 30 March 2016
Ian Murdoch presents the GreenFleet Scoland and Evolution events taking place at the Royal Highland Centre, Ingliston on Friday and Saturday 15th and 16th April.
Continue reading
Share this
Media Enquiries
For all press & media enquiries, please contact:
The BIG Partnership
3rd Floor
Fountain House
1-3 Woodside Crescent
G3 7UL
0141 333 9585
vibes at bigpartnership.co.uk