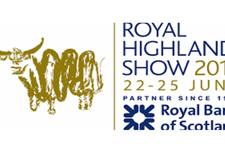 23 June 2017
With the Royal Highland Show day 2 today, there are some useful references that may be helpful to reduce farming impact on the environment and go beyond compliance.
Continue reading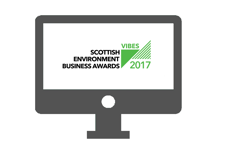 24 May 2017
If you were not able to attend one of our events and wish to get some information, this article will provide you with an overview of what we talked about.
Continue reading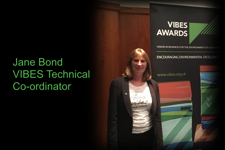 28 April 2017
Jane Bond, VIBES Technical co-ordinator, gives you tips for a successful application
Continue reading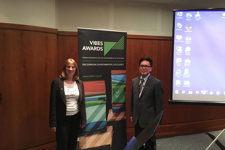 24 April 2017
Our co-ordinator gives you a sneaky look at what happened at our first VIBES – Scottish Environment Business Awards 2017 launch event.
Continue reading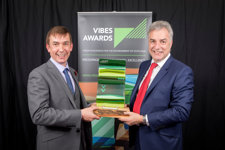 10 April 2017
Nine Scottish companies were recognised as champions of business sustainability for VIBES 2016. Learn a bit more about our VIBES 2016 Circular Economy Winner.
Continue reading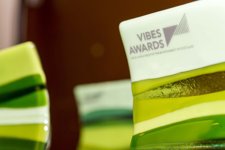 05 April 2017
Sponsorship opportunities are now available for the 2017 awards.
Continue reading
Share this
Media Enquiries
For all press & media enquiries, please contact:
The BIG Partnership
3rd Floor
Fountain House
1-3 Woodside Crescent
G3 7UL
0141 333 9585
vibes at bigpartnership.co.uk