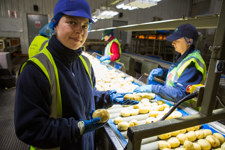 09 October 2018
Greenvale AP, one of our VIBES2018 sponsors, share about their sustainable credentials and Green20 strategy
Continue reading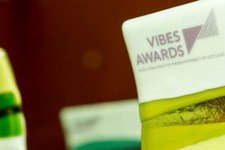 13 July 2018
VIBES - Scottish Environment Business Awards shortlist announced
Continue reading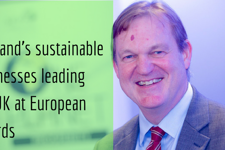 10 May 2018
Scotland's sustainable businesses are 10 out of the 11 UK business shortlisted for the 2018 European Business Awards for the Environment (EBAE) from Scotland.
Continue reading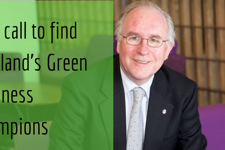 24 April 2018
The search for Scotland's best green businesses is drawing to a close this week with just a few days remaining for companies to enter the VIBES – Scottish Environment Business Awards.
Continue reading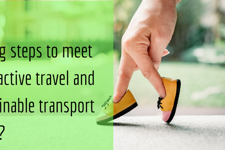 23 April 2018
Showcase your organisation's sustainable and active travel achievements and highlight your commitment to the environment by applying for the VIBES Sustainable and Active Travel Award.
Continue reading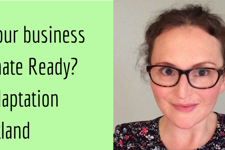 13 April 2018
Learn about Climate adaptation and check if you could apply for our special commendation award.
Continue reading
Share this
Media Enquiries
For all press & media enquiries, please contact:
The BIG Partnership
3rd Floor
Fountain House
1-3 Woodside Crescent
G3 7UL
0141 333 9585
vibes at bigpartnership.co.uk