Submissions are invited from any Scottish-based business, which contributes to the sustainable development of Scotland. For the purposes of the VIBES awards, businesses include private sector businesses, social enterprises and community businesses.
Forms can be downloaded as a Word document, completed electronically, and submitted via e-mail to vibes@sepa.org.uk before 5pm on Friday 30th October 2020.
Should you have any accessibility issues with this, please contact us via email to vibes@sepa.org.uk or phone 03000 99 66 99.
Submissions open in August and close at 5pm on 30th October 2020.
VIBES 2020 Good Practice Case Studies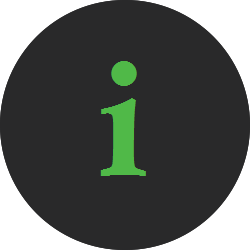 We are inviting businesses to share their stories of how they have reduced their impact on climate change.
We are looking for examples from businesses who have changed their way of working, products or services as a consequence of COVID-19 or have continued to progress low carbon opportunities despite the pandemic. By sharing your case studies with others, you can help Scotland's Green Economic Recovery and raise your profile as a leading sustainable business.