21 November 2012
---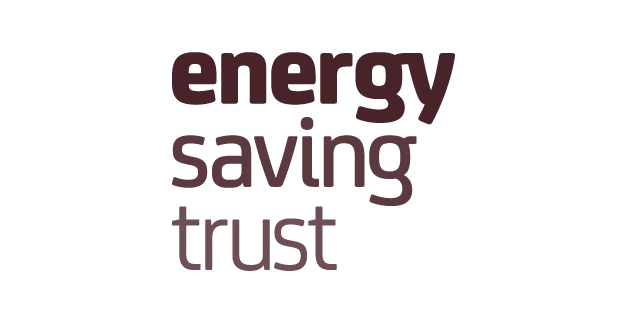 Cutting the impact travel has on the environment of Scotland has always been a huge focus for the Energy Saving Trust. We're a charitable organisation which helps people save energy and reduce carbon emissions, and this year we're delighted to be sponsoring the Transport Award at VIBES.
By providing expert impartial insight, knowledge and advice about energy saving we support people, businesses, local authorities and communities across Scotland who want to save energy.
The latest moves in green transport have come from the rise in popularity of electric vehicles – what we call EVs. Many drivers have now realised that EVs can be a realistic and cost-efficient purchase, with running expenses as low as 2p a mile!
Currently, businesses buying electric cars can benefit from financial support  such as our  interest free low carbon transport loan and a grant of up to £10,000 for installing publicly available charging points through Scotland's Plugged-in Places project, both funded by Transport Scotland. There is also a UK Government grant available towards the purchase of electric vehicles of up to £8,000 for vans and £5,000 for cars.
As you may know, tax incentives are already in place for cars and vans with zero exhaust emissions, and pure EVs pay zero company car tax until 2015/16 (and zero employer National Insurance Contributions). There's also no Vehicle Excise Duty (road tax), and 100 per cent First Year Allowances for any EV purchase – which offsets the whole cost of the vehicle against taxable profits in the first year of ownership.
On top of that, if an EV user charges through any of Scotland's 135 publicly available charging points the electricity is FREE until December 2014. If you want to find out more we have some events coming up for any business thinking about the switch to EVs. We'd love to see you there, so pop along and meet our experts at one of the following:
• Dundee, 22 November,
• Inverness, 27 November,
• Kilmarnock, 6 December.
As places are limited please make sure you register your attendance soon by filling in your details here. If you can't make it, we'll have more events coming up soon – keep an eye on our website for details. If you would like to speak to one of the Energy Saving Trust's specialist transport advisors about how your organisation could save money and fuel, please contact your local Energy Saving Scotland advice centre on 0800 51 2012.
The best of luck with your VIBES Award entry, and thanks for helping make Scotland a greener place to live.
Ian Murdoch, Transport Manager, Energy Saving Trust Scotland.
Share this
Media Enquiries
For all press & media enquiries, please contact:
The BIG Partnership
3rd Floor
Fountain House
1-3 Woodside Crescent
G3 7UL
0141 333 9585
vibes at bigpartnership.co.uk