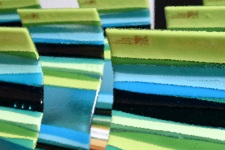 03 August 2020
In these challenging times, VIBES is looking to showcase businesses that have improved, maintained or introduced good environmental practice and demonstrate such practice is also good for the economy and the wider community.
Continue reading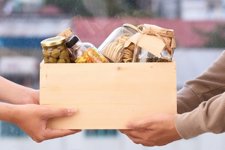 10 July 2020
Zero Waste Scotland launches food redistribution matchmaking service to connect suppliers with organisations in need
Continue reading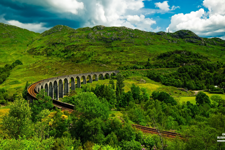 05 June 2020
Today for #WorldEnvironmentDay2020 we look back on VIBES winners and how applications have strengthened over years as  more businesses are trying to go beyond environmental compliance requirements.
Continue reading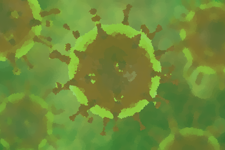 30 March 2020
VIBES Partners and supporters are working hard to continue to provide business advice and support, as well as online resources in those challenging times.
Continue reading
Share this
Media Enquiries
For all press & media enquiries, please contact:
The BIG Partnership
3rd Floor
Fountain House
1-3 Woodside Crescent
G3 7UL
0141 333 9585
vibes at bigpartnership.co.uk