16 November 2015
---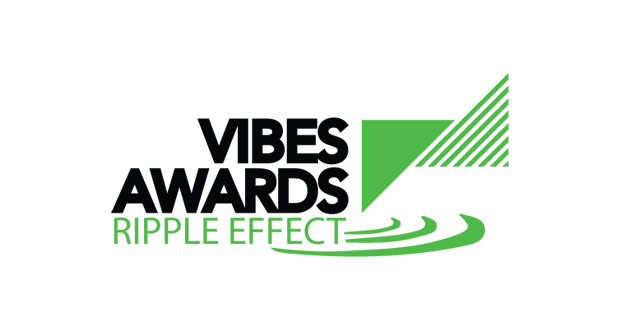 Right now, the world's poorest and most marginalised people are living without access to safe water, sanitation and hygiene – almost 650 million people in total. Clean, safe drinking water is vital for all manner of things; drinking, washing, cleaning, cooking and growing food. Over 1400 children die every single day due to water related diseases. Water is a basic human right and yet so many people are forced to go without.
At this moment in time, 2.3 billion people do not have access to adequate sanitation. This is almost one third of the world's population. The knock-on effects of poor sanitation are catastrophic; over 500, 000 children die every single year due to diarrhoeal diseases, woman and girls going to the toilet outside face harassment and even attack, moreover young girls drop out of education early as they are unable to manage their periods in privacy – this has a massive knock-on effect on young girls building a better future for themselves.
Good hygiene practices are often overlooked due to a lack of knowledge, or even lack of resources. Giving people access to hand soap and washing facilities could half the amount of diarrhoea related diseases. Linking good health with good hygiene is imperative to saving lives.
Here at WaterAid, we work with local partners in countries to deliver clean water, toilets and promote good hygiene practices. Our partners use technologies which are low cost, locally sourced and easily maintained – this ensures the sustainability of our work in country.
WaterAid campaign to make change happen for everyone everywhere as we believe no one should be denied access to water, sanitation and hygiene (WASH). Most recently, World Leaders have agreed to 17 Global Goals with the view to eradicating extreme poverty by 2030. These goals include Goal 6, a goal dedicated to water and sanitation. This is the first time that World Leaders have publically acknowledged the link between WASH and ending extreme poverty meaning those Leaders and Governments can be held accountable.
Most recently, we've started our new campaign: Deliver Life. We want to reach 130,000 mums and their families around the world with clean, safe water. We want to ensure healthcare facilities have access to clean water, have adequate toilets and are committed to good hygiene practice and promotion.
We simply couldn't operate without the generosity of our supporters; it's at the centre of everything we do. Donations from events, appeals and funding partnerships such as our work with VIBES, ensure we are able to provide the resources which allow us to carry out our vital work.
Fundraising challenges such as the Ripple Effect, which we run with the VIBES Awards, are extremely important to us here at WaterAid. Aside from the financial benefits from the money raised, they allow participants to become campaigners and advocates for our work. Participants are likely to tell their friends and colleagues about what they are up to, and in turn they raise the profile of the issues that WaterAid is working hard to resolve. Forging strong partnerships with local businesses here in the UK helps us bring water and sanitation to those who need it most, but it's also extremely beneficial to the companies that take part; it engages and motivates staff, helps businesses to gain a competitive edge and engages potential/current customers. Everyone wins!
The Ripple Effect Challenge is a brilliant opportunity for team-based competitions within the workplace, allowing participants to show off their creative flair and become passionate about our work. We can't wait to see what our Ripple Effect teams have been up to this year and are looking forward to celebrating their efforts on the 26th of November.
Share this
Media Enquiries
For all press & media enquiries, please contact:
The BIG Partnership
3rd Floor
Fountain House
1-3 Woodside Crescent
G3 7UL
0141 333 9585
vibes at bigpartnership.co.uk