29 October 2015
---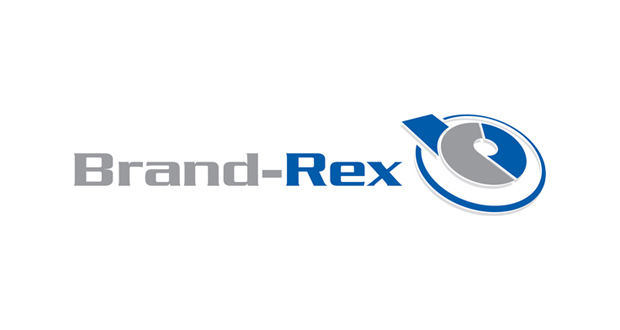 Kennedy Miller, Technology and Sustainability Manager at Brand-Rex, discusses the importance of moving to a circular economy.
The current population of our planet is just over 7 billion and is expected to reach 9 billion by 2030 (in around 20years). The strain on natural resources and need for cleaner energy continues to grow and sooner or later we will reach a point where demand exceeds what the earth can provide.
If we wait for this to happen it will already be too late.
How do we move into a Circular Economy?
Today we work in a linear economy. We harvest natural resources, use them to make sellable goods and at the end of their life dispose of them in landfill. However, there is no endless supply of natural resources, meaning that this economy is not sustainable. We must therefore move to a circular economy, where at the end of a product's life, it can be re-used, re-manufactured or recycled back into the supply chain. This will take the strain away from the natural resources and in the case of our business, will provide a sustainable supply for future application standard and supporting structured cabling networking products.
To explain this concept with an example: the mining industry is well established and methods of extraction have evolved over thousands of years. However, if we could start again, where would the industry start?
To obtain the gold that we need for Brand-Rex's connectors you can either use traditional mining, dig 2 miles underground, process 1 tonne of earth, purify the raw materials and from this get 5 grams of gold. Alternatively, you could recycle 1 tonne of old discarded mobile phones and through various separation techniques obtain 180g of gold and various other precious metals including 8000g of copper.
Applying the same scenario to the copper that we need for our cables… in a traditional copper mine, copper ore would contain up to 20% copper content, today this is 0.5-2%.  Therefore, for every tonne of copper ore retrieved you could obtain between 1 and 2000g of unpurified copper.
If we tap into an urban mine, e.g. de-commissioning a datacentre, for 1 tonne of data cables you could recover somewhere in the region of 500kg of pure copper.
These figures speak volumes. It's not hard to understand why we believe that 'the mines of tomorrow are the buildings of today'.  So the next time that your business is considering a move or a refurbishment, be aware that the urban mine could uncover some riches, some raw materials and it is just under the floor and in the ceilings, not 2 miles underground.
It is clear from this example that global resources will dictate the direction of our future generations.  Tackling key issues from management of energies and water, business and consumer cooperation to materials supply and lifecycle assessments, the connections between education, industry and innovations will continue to grow in importance.  We need to give the next generation a chance to succeed.  We need to make circular economy the default way of life.
The VIBES Awards seek to celebrate businesses that are supporting our environment, not just through circular economy but across all categories. As we approach the 2015 Awards, we are excited to recognise some of the fantastic contributions Scotland's businesses are making to the environment and hope that it continues to inspire others to follow suit.
Share this
Media Enquiries
For all press & media enquiries, please contact:
The BIG Partnership
3rd Floor
Fountain House
1-3 Woodside Crescent
G3 7UL
0141 333 9585
vibes at bigpartnership.co.uk