05 June 2015
---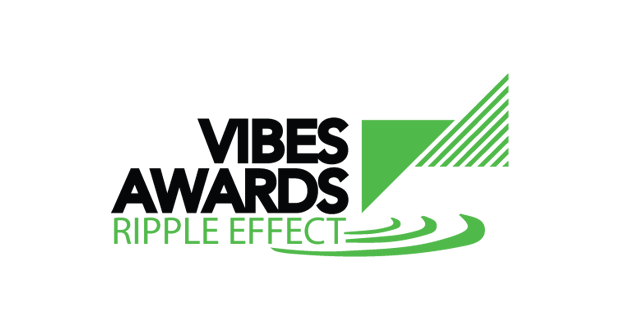 Just £15 can enable one person access to safe water, changing their life for the better. In 2013/14, WaterAid reached 1.9m people with safe water, 2.9m people with sanitation and an estimated 4.1m people with hygiene promotion. The VIBES Awards are pleased to announce that the Ripple Effect Challenge, in partnership with WaterAid, will run again this year after a successful 2014. This year we want to smash last year's total and raise over £10,000 for WaterAid projects in the world's most disadvantaged communities. The challenge aims to show how even the smallest efforts can create the biggest waves.
About
A fundraising challenge designed specifically for businesses of all sizes and sectors that have the drive to demonstrate their commitment to issues facing the wider world.
A chance to get together as a team and fundraise in the most innovative way possible, this can be done in departments, groups or businesses as a whole.
The winner will be selected by a panel consisting of members from VIBES and WaterAid and announced at the prestigious VIBES Awards Ceremony in November.
Why your business should enter
All money raised will go directly to WaterAid to help further their good work.
The nominees will have the opportunity to network at the VIBES ceremony taking place at The Sheraton in Edinburgh on 26th November.
The winner of the challenge will get a unique VIBES trophy.
The Ripple Effect Challenge will encourage staff engagement and an active approach to demonstrate the social benefits of your business. A perfect summer activity!
How your business can enter
Register your interest in the Challenge at vibes@sepa.org.uk. You will receive your application form as well as a fundraising and support pack from WaterAid. Your completed fundraising challenge entry must be returned to the same email address no later than 5pm on the 20th of November.
Share this
Media Enquiries
For all press & media enquiries, please contact:
The BIG Partnership
3rd Floor
Fountain House
1-3 Woodside Crescent
G3 7UL
0141 333 9585
vibes at bigpartnership.co.uk