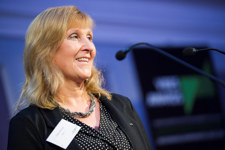 05 August 2016
A total of 31 Scottish businesses, ranging from multinationals to independent SMEs, have been shortlisted for this year's Vision in Business for the Environment of Scotland (VIBES) Awards following a record number of entries.
Continue reading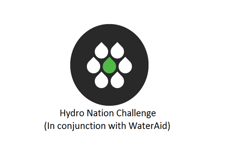 01 July 2016
VIBES Awards 2016 is encouraging businesses to take our Hydro Nation Challenge.
Continue reading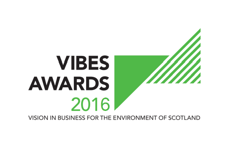 29 June 2016
Here is more information on VIBES 2016 Application and Judging Process.
Continue reading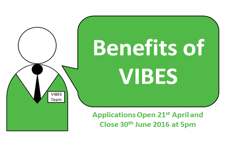 27 June 2016
Curious to found out what the benefits are to apply for a VIBES award? You will find here a few examples.
Continue reading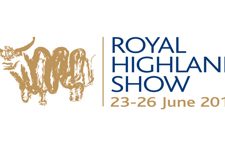 24 June 2016
The VIBES team is attending the Royal Highland Show, and we are seeking businesses that are improving their environmental impact, some examples of good agricultural practices that we have seen are identified.
Continue reading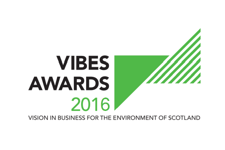 23 June 2016
The countdown is officially on to the application deadline for the 2016 VIBES Awards with only a week left for companies to submit their award entries.
Continue reading
Share this
Media Enquiries
For all press & media enquiries, please contact:
The BIG Partnership
3rd Floor
Fountain House
1-3 Woodside Crescent
G3 7UL
0141 333 9585
vibes at bigpartnership.co.uk