30 November 2017
---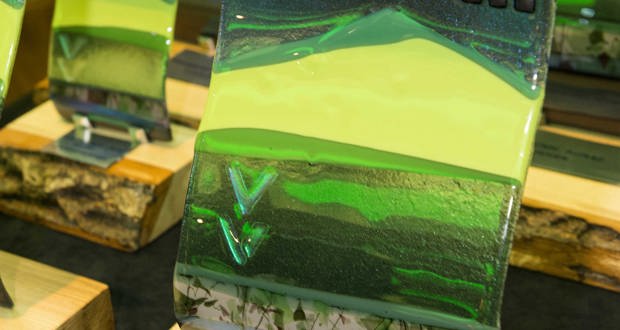 Following the announcement of our 2017 winners, here are a few tips to make the best use of your award.
Winning an award is a great achievement for your business and is a great opportunity to market your green credentials. But this is not the end of the process.
Here are a few tips so you don't miss out:
1 - Use social media channels
Social media channels such as twitter, Facebook and LinkedIn are widely used by customers and other businesses. It is a great platform to promote your business and your success
2 - Publish an article on your website or/and newsletter
Use your personal platforms to let your stakeholders know about your success. A good way of doing this is publishing it on the news section of your website or if you don't have this, through an e-newsletter
3 - Promote your success in your marketing material
Adding a logo of your award win or mentioning your success in your brochure will showcase your product or business in a positive way. For example, our award scheme has a very rigorous judging process and winning an award means you have reached a high standard as a result of your sustainable work. This could be your added value against competitors
4 - Exploit PR
Use the press releases and press coverage around the award ceremony to promote your business. Use the template press release provided to you to highlight your win to national, local papers and digital media
5 - Display your trophy and certificate
Choose the right place to put your trophy or certificate. It will be a great conversation starter and promote your success to all your visitors.
6 - Use the feedback
Act on the feedback you receive as this may identify some great opportunities for your business. Our feedback signposts partner support and potential funding.
7 - Stay in touch
Winning is just the beginning. It will open doors and be a great opportunity to promote your work. Being an ambassador will reinforce the strength of the award and by extension your recognition. If you are contacted to takepart in future events please use the chance to showcase your work.

Congratulations on winning an award. We'd love to hear how it benefits your business in the future – email us at vibes@sepa.org.uk
Share this
Media Enquiries
For all press & media enquiries, please contact:
The BIG Partnership
3rd Floor
Fountain House
1-3 Woodside Crescent
G3 7UL
0141 333 9585
vibes at bigpartnership.co.uk