04 August 2023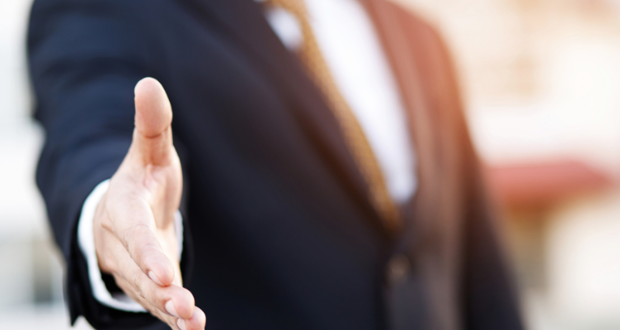 There are a range of sponsorship opportunities still available to showcase your brand and your commitment to Scotland's Net Zero Target and support to Scottish Businesses.
The VIBES Scottish Environment Business Awards are an annual celebration of the achievements of Scottish businesses that are leading the way in environmental sustainability. The awards are a great opportunity to promote what you are doing for the environment and to network with other businesses that are making a difference.
To discuss sponsorship opportunities, please contact Gillian Bruce, VIBES Chair (gillian.bruce@sepa.org.uk).
View our range of sponsorship options here.