11 August 2023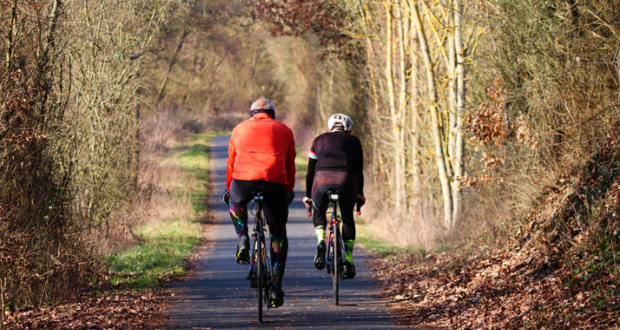 As the UCI is taking place in Scotland, now is the perfect opportunity to promote cycling to work at your business. Here are our top 5 tips to encourage staff to make the move.
Set up a cycle-to-work scheme.
The cycle-to-work scheme is a tax exemption initiative introduced to help staff purchase a bike. You need to register with a scheme provider. Your staff can then purchase a bike which you will pay, and they will pay back through monthly instalments through payroll. The salary sacrifice periods are for a minimum of 12 months. More guidance can be found on the UK Government website.
Create facilities at your offices.
If you want to encourage cycling to work, you need to create a favourable environment: have shower facilities, storing space for bikes but also for staff equipment and drying facilities.
Raise the profile of cycling to work through events.
Set up some events a few times a year to raise the profile of cycling-to-work. You could hold  events with a contractor that can checks bikes and do small repairs. You could create a lunch information event where staff can exchange their tips, for example using a E-Bike Loan.  
There are multiple ways you could encourage your staff to cycle. For instance, you could set up a travel expense reimbursement for staff using their bike for traveling to work. Or you can organise a competition between staff with prizes for the staff they did the most mileage.
Clearly promote your initiatives internally.
Have a clear space on your intranet and some posters displayed in your office to ensure staff know what is available and how to take part in it. You could also send some information emails throughout the year as a reminder.
For more ideas, check our case studies.