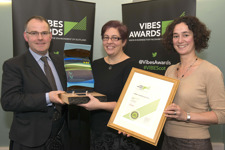 10 December 2013
This category is aimed at businesses that are taking a holistic approach to environmental improvement and can demonstrate the associated economic and social benefits that have been achieved. The Management Award is split into two sections – Large (over 250 employees) and Small to Medium Sized Enterprises - SMEs (less than 250 employees).
Continue reading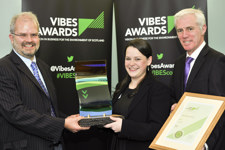 10 December 2013
The Transport Award recognises businesses that have reduced transport-related fuel consumption and consequent CO2 emissions.
Continue reading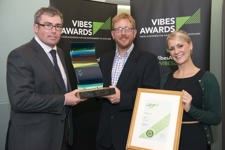 10 December 2013
The Waste and Resources Award is for businesses who can demonstrate that through effective management they have diverted waste from landfill whilst saving money and/or creating new business opportunities.
Continue reading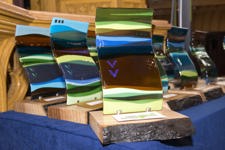 23 November 2013
This 2013 VIBES Awards ceremony took place at The Hub in Edinburgh and what a fantastic day it was! Around 280 guests attended the event.
Continue reading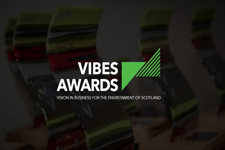 15 November 2013
Previous VIBES Awards winners from 2011, 2012 and 2013 can now apply for the EBAE Awards 2014!
Continue reading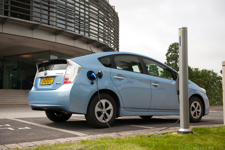 25 September 2013
At the Energy Saving Trust, we do a lot of thinking about EVs (as they're called by those in the know). We provide advice and guidance which enables consumers and businesses to think about the technology as a viable alternative to the combustion engine.
Continue reading
Share this
Media Enquiries
For all press & media enquiries, please contact:
The BIG Partnership
3rd Floor
Fountain House
1-3 Woodside Crescent
G3 7UL
0141 333 9585
vibes at bigpartnership.co.uk