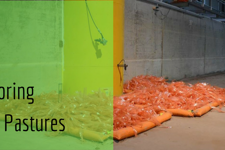 11 October 2017
Learn about our sponsor ScottishPower and their investment in innovation.
Continue reading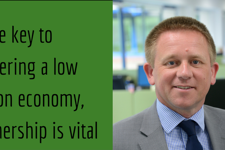 30 September 2017
Have a look at our sposnors', Tony March, Head of Public Sector at Anglian Water Business, blog about devlivering a low carbon economy
Continue reading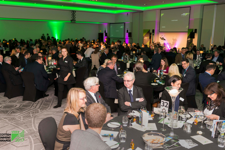 18 September 2017
VIBES2017 Award Ceremony: Join us - Great Networking opportunities
Continue reading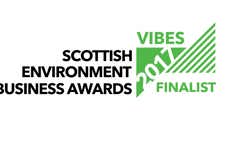 15 August 2017
Almost 40 businesses throughout Scotland have been announced as finalists for the 2017 VIBES – Scottish Environment Business Awards in recognition of their commitment to the environment.
Continue reading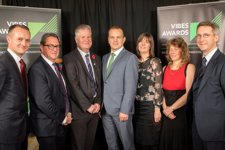 07 July 2017
We are happy to welcome back sponsors and welcome new ones too for VIBES – Scottish Environment Business Awards 2017
Continue reading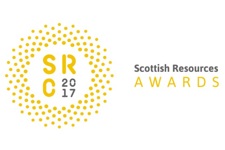 26 June 2017
Do you have a successful resources and waste project or do you know someone who has made an outstanding contribution in this sector? The Scottish Resources Awards may be for you.
Continue reading
Share this
Media Enquiries
For all press & media enquiries, please contact:
The BIG Partnership
3rd Floor
Fountain House
1-3 Woodside Crescent
G3 7UL
0141 333 9585
vibes at bigpartnership.co.uk