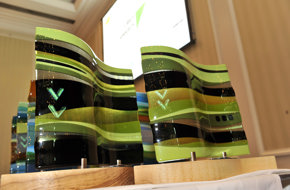 BRP is a manufacturer of refuse and recycling sacks, recycled plastic furniture and films for the constructions industry.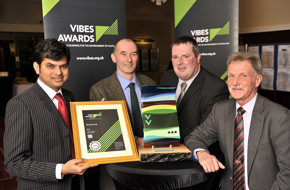 Branston is one of the largest buyers, packers and distributors of fresh potatoes in the UK. It has three sites in the UK, one of which is in Abernethy, where 136 people are employed.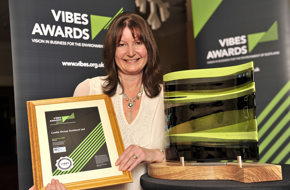 Castle Group Scotland Ltd is a small firm of building and civil engineering contractors specialising in the structural repair and maintenance sectors of the construction industry.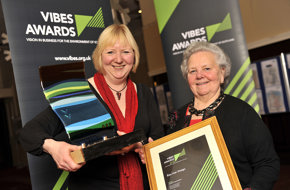 Élan Hair Design is an ultra-modern, eco-friendly hairdressing salon located in Inverurie. It offers a full range of hairdressing services and products, as well as spa and beauty treatments.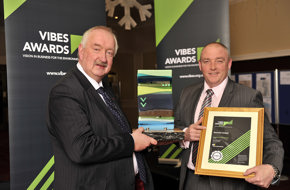 Enviroco Ltd is part of the ASCO Group Ltd. There are two sites in Scotland, three in England and four in Trinidad. There are 40 employees at the site in Peterhead, which was the site considered for this VIBES award.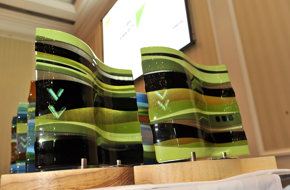 Ewgeco is a research and development company that employs 12 people, located in South Queensferry. Ewgeco makes live, real-time energy displays — a behaviour-changing product.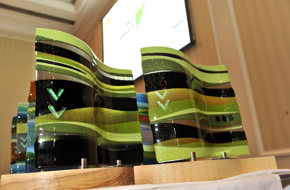 Kingdom Housing was the lead partner in an affordable housing project (Housing Innovation Showcase) delivered in Dunfermline using modern methods of construction and renewable technologies.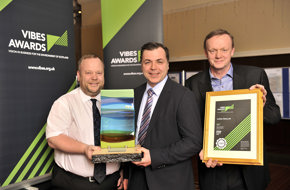 As the winner of UK City Bus Operator of the Year 2011 and many other top industry awards, Lothian Buses provides an exemplary transport system to Edinburgh and the Lothians.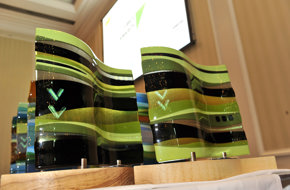 Mainetti UK Ltd was established in Jedburgh in 1974. Through manufacturing and recycling processes it supplies more than 300 million clothes hangers to high street retailers.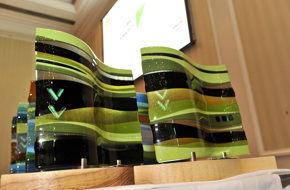 The Bay Fish and Chips is located in Stonehaven, and owned and run by Calum Richardson. The business employs six full-time staff and, on average, six seasonal workers.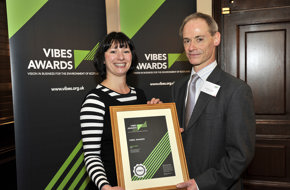 Winton House is a castle and stately home near Pencaitland in East Lothian, which has been a high quality, 'exclusive use' hospitality venue since 2001, hosting bespoke private and corporate events, and employing nine people.