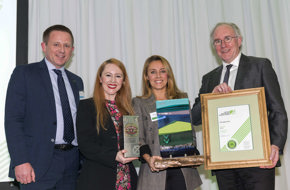 Changeworks, based in Edinburgh, is one of Scotland's largest environmental charities – a thriving social enterprise with over 25 years' experience in sustainability.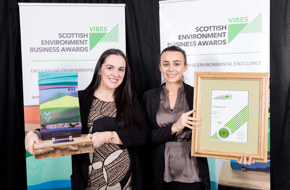 CircoSense are based in Glasgow and manufacture, supply, install and maintain the CircoSense3000 device, in addition to providing technical and admin support.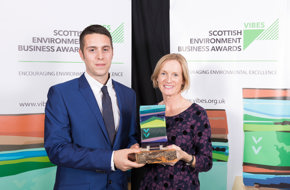 The site at Leven is the biggest packaging site within Diageo consisting of 4 bottling halls with 21 productions lines. 40% of Diageo's spirit for the International Supply Centre is bottled on site - over 40,000,000 cases per year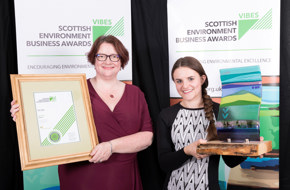 Technology provider in the energy industry based in Aberdeen. The company have developed and patented an ocean energy conversion system – the Subsea Power Hub.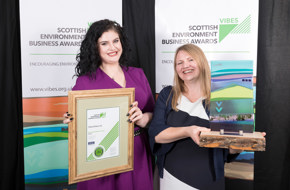 Glaze & Save is a magnetic secondary glazing and draught proofing company based in Perth.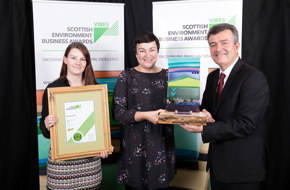 Greenvale AP, based in the Borders, is a supplier of fresh potatoes for the retail, wholesale and manufacturing sectors.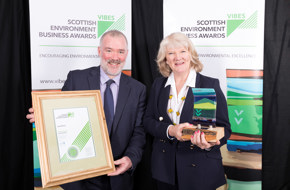 Jaw Brew, based in Paisley, brews craft beer and sells it in cask, keg, bottle, can and polypin across much of Scotland and the North of England. One of the products, Hardtack is produced from unsold morning rolls provided by Aulds the Bakers.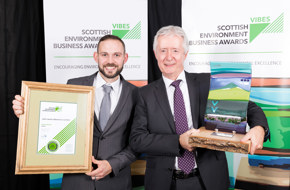 John Lawrie is a metal reuse and recycling company. The site in Montrose specifically receives and processes redundant tubulars (steel pipes) from the offshore oil & gas industry which are otherwise deemed for disposal.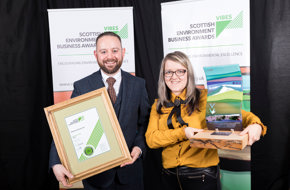 Paterson Arran was first founded in 1895 by a husband and wife team and has today become renowned for its shortbread, biscuits and oatcakes.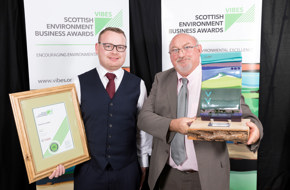 Sibbald Limited are specialist training and assessment providers based in West Lothian.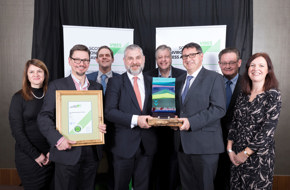 The Glenmorangie Distillery is the home of the Glenmorangie Single Malt Scotch Whisky brand. The DEEP – Dornoch Environmental Enhancement Project is an innovative approach to the reduction of BOD and COD in the aqueous effluent.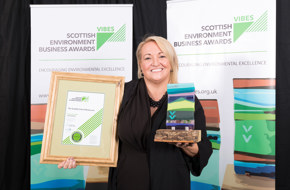 The Scottish Cafe and Restaurant are based at the National Galleries in Edinburgh. The Cafe has been a sustainable aware restaurant since opening in 2009 with a clear vision - Scottish, Seasonal, Sustainable.