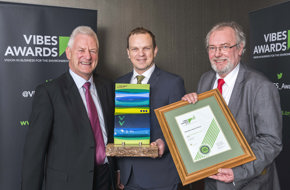 Aberdeen Heat and Power (AHP) operate and develops a district heating scheme in Aberdeen, using combined heat and power technology. High temperature heat is used to drive gas engines, which produce electricity.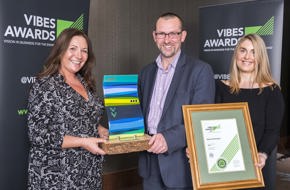 Better World Books (BWB), situated in Dunfermline, is a for-profit socially minded online bookseller that collects books from organisations such as libraries, universities, recyclers and charity shops.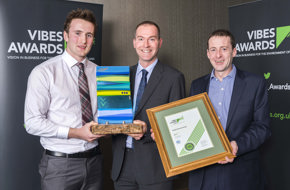 Bridge Biotechnology is a manufacturer of low carbon disinfection and ion removal technologies based in Dunfermline that has been testing, developing and commercialising ESOL solutions.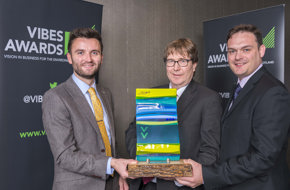 City Car Club in Edinburgh provides a short-term, self-service car and van rental to members for periods from half an hour to several days, 24/7 days a week, without the need to go to a central rental location to pick up a vehicle.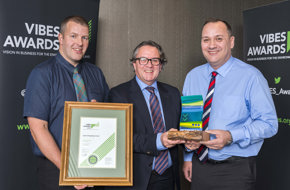 With no traditional high street, the privately owned shopping centre operates as the main town centre for the area, providing convenience and comparison shopping as well as an important central focal point for the local community.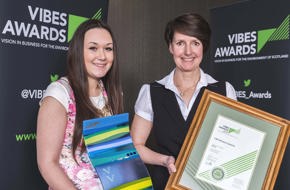 One of the largest UK companies designing, manufacturing and installing PVCu, aluminium and timber aluminium composite windows, doors and curtain walling from manufacturing and recycling facilities in North Lanarkshire and Fife.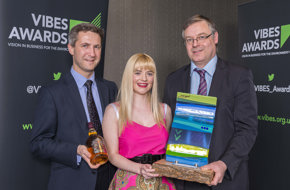 Headquartered in Hawick, Emtelle has over 20 years' experience in the telecommunications industry and is a leading global manufacturer of blown fibre and ducted network solutions.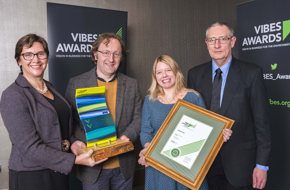 Based in Dalgety Bay, The Lobster Pod is an innovative, patent pending live shellfish storage and transportation system.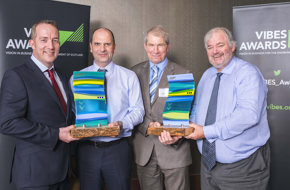 A partnership between Taylor Wimpey West Scotland, C & D Associates, Central Scotland Green Network Trust, the Scottish Government and Abertay University to create source control SUDS technology to help control rainwater and promote green infrastructure at plot level.