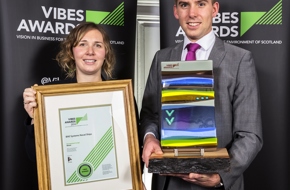 This site situated on the River Clyde is currently building large sections of the Queen Elizabeth Class Aircraft Carrier for the Royal Navy and is also undergoing a period of transformation.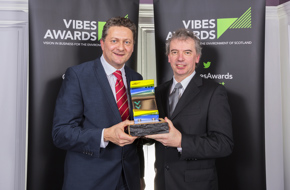 Celtic Renewables, based in Edinburgh, is commercialising the production of biobutanol as an advanced biofuel from the copious residues of Scotland's £4-billion malt whisky industry.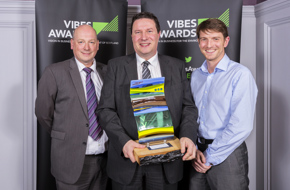 Fife HARCA Ltd was established with the aim of working in close partnership with Fife Council and other agencies to enable regeneration projects within the Fife area.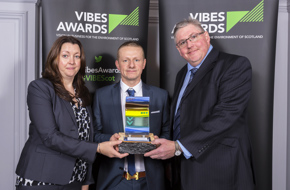 GRAHAM Construction, who have a network of regional offices in Scotland, is a privately owned company with a primary focus on constructing and maintaining infrastructure.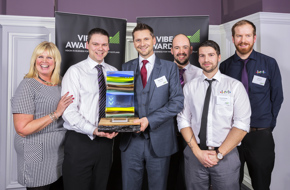 IRT with their Head Office in Dundee, provide infrared thermal images of properties which can quantify the energy loss from residential and commercial properties and enable cost effective remediation measures to be identified.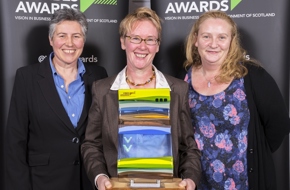 Jessie Mac's is a refurbished Victorian manse, in the village of Birnam, Perthshire, offering a mix of self-catering hostel and bed & breakfast accommodation.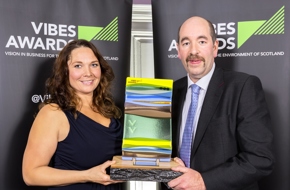 Keenan Recycling is an organics recycling specialist located in Aberdeenshire who provide a range of services to businesses, private customers and Local Authorities. They turn food and garden waste into BSI accredited compost products which are used to enrich the soils with valuable nutrients.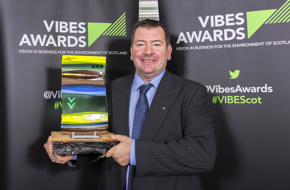 Peel Tech Ltd, based in Ballingry, Fife has developed a small scale potato waste-water treatment & starch recovery process. All companies undertaking potato processing such as fish and chip shops will be required to restrict their discharges to sewer.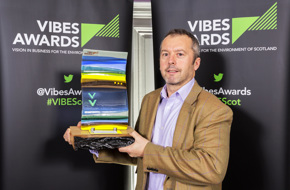 Edinburgh based Soilutions Ltd specialise in the remediation of contaminated soils and waters, the eradication of invasive weeds and also operate a soil treatment centre where they are removing the need for the disposal of contaminated materials to landfill.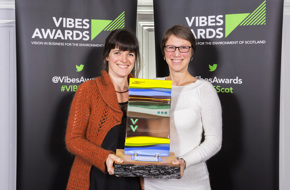 Wind and Cloud Travel is an Edinburgh-based tour operator, offering German speaking eco, hiking, trekking, whisky, sailing, food, rail and photography tours for individual travellers (self-guided tours) and small groups (guided tours with less than 15 people) in Scotland.