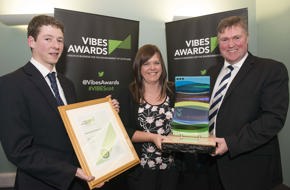 Established in 1948, Albert Bartlett is a family run business which now supplies over 20% of the UK's fresh potatoes. The company is committed to addressing environmental issues and striving to be the best in their business.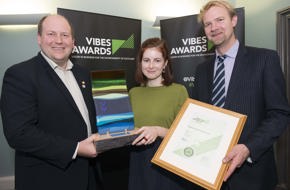 Biomatrix Water Solutions Ltd is an ecological engineering and design firm based in Morayshire.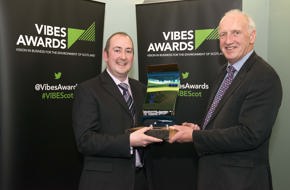 Brand-Rex Ltd is a leading global supplier of data networking solutions for IT networks. At their site in Glenrothes, Brand-Rex primarily manufactures copper cables and fibre optical cables.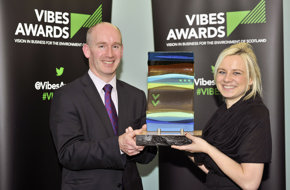 Dry Lube Ltd provides water-free conveyor lubrication technology and services to the global food and beverage industry.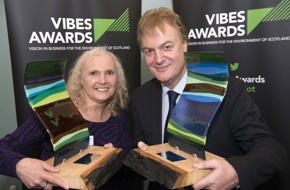 Dryden Aqua Ltd, located in Bonnyrigg, was established in 1980. Dryden Aqua is a research and development based manufacturing company specialising in water and waste water treatment.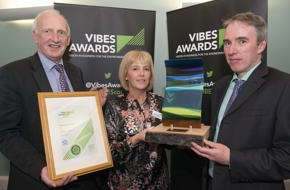 Grange Door Systems, based in Edinburgh, manufactures, supplies and installs all types of industrial doors, roller shutters, sliding doors, loading bay doors, fire doors, fire rolling doors, automatic doors, gates and barriers.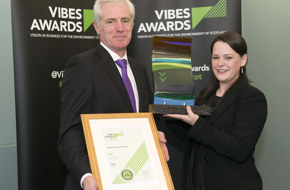 Müller Wiseman Dairies was established in 1947. At Bellshill it collects, processes, bottles and distributes milk and cream to other depots and large Customer Distribution Centres.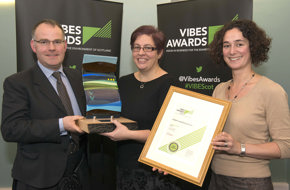 Established in 1993, Rabbie's Small Group Tours is based in Edinburgh and operates tours throughout the UK and Ireland.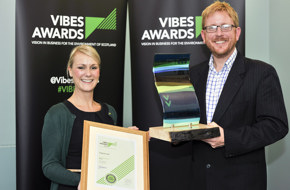 Vegware Ltd develops, manufactures and distributes a full range of completely compostable food packaging and catering disposables.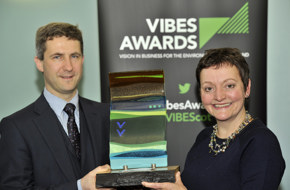 Whitmuir Organics Ltd is a working organic farm with a shop, restaurant and butchery, based in West Linton.