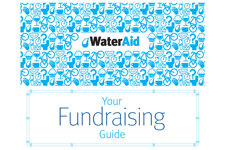 28 September 2015
At WaterAid we know that access to safe, clean water is a basic human right.
Continue reading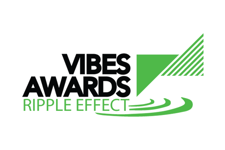 28 September 2015
The 2015 VIBES Awards may be well underway but Scotland's businesses are being given another opportunity to win one of our bespoke glass awards at this year's ceremony through our exciting Ripple Effect Challenge.
Continue reading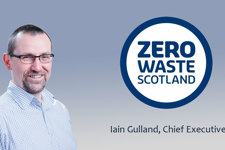 07 September 2015
The countdown is now on to the VIBES Awards 2015, and with this year's nominees following the likes of Soilutions who won the first ever Circular Economy Award.
Continue reading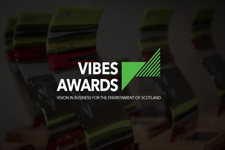 12 August 2015
It's been a busy summer for the VIBES team following a record number of entries to this year's awards. The judging has taken place and we are pleased to announce that 27 Scottish businesses have been shortlisted for our 16th annual awards ceremony.
Continue reading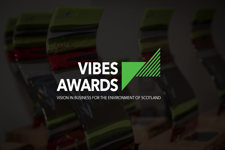 29 June 2015
The 2015 VIBES Awards is well underway and businesses have been busy downloading application forms. To help applicants, we thought we would share some top tips on how to best complete the form and showcase your sustainable successes.
Continue reading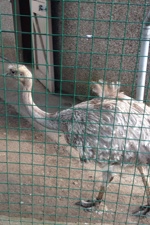 10 June 2015
It's now a month since the launch of the 2015 VIBES Awards and what a four weeks it has been! The team at VIBES has been on a busy adventure celebrating the launch across Scotland
Continue reading
Share this
Media Enquiries
For all press & media enquiries, please contact:
The BIG Partnership
3rd Floor
Fountain House
1-3 Woodside Crescent
G3 7UL
0141 333 9585
vibes at bigpartnership.co.uk