Energy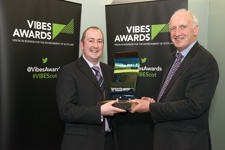 Brand-Rex Ltd is a leading global supplier of data networking solutions for IT networks. At their site in Glenrothes, Brand-Rex primarily manufactures copper cables and fibre optical cables.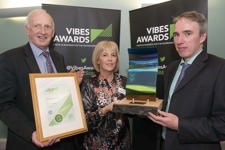 Grange Door Systems, based in Edinburgh, manufactures, supplies and installs all types of industrial doors, roller shutters, sliding doors, loading bay doors, fire doors, fire rolling doors, automatic doors, gates and barriers.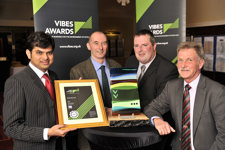 Branston is one of the largest buyers, packers and distributors of fresh potatoes in the UK. It has three sites in the UK, one of which is in Abernethy, where 136 people are employed.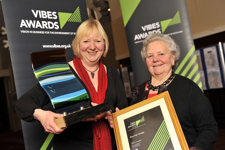 Élan Hair Design is an ultra-modern, eco-friendly hairdressing salon located in Inverurie. It offers a full range of hairdressing services and products, as well as spa and beauty treatments.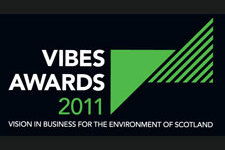 City Building was established in 2006 and is now one of the largest construction companies in Scotland. It receives no public funding but has delivered more than £28 million over the last five years to Glasgow City Council for investment in front-line services.