Transport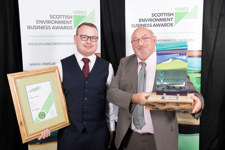 Sibbald Limited are specialist training and assessment providers based in West Lothian.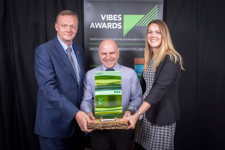 Edinburgh and the Lothian's largest bus operator, providing over 70 services in and around Edinburgh.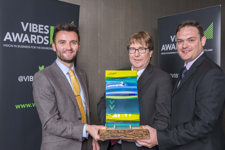 City Car Club in Edinburgh provides a short-term, self-service car and van rental to members for periods from half an hour to several days, 24/7 days a week, without the need to go to a central rental location to pick up a vehicle.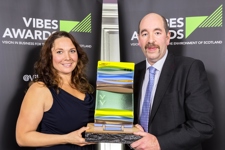 Keenan Recycling is an organics recycling specialist located in Aberdeenshire who provide a range of services to businesses, private customers and Local Authorities. They turn food and garden waste into BSI accredited compost products which are used to enrich the soils with valuable nutrients.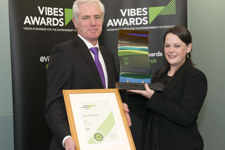 Müller Wiseman Dairies was established in 1947. At Bellshill it collects, processes, bottles and distributes milk and cream to other depots and large Customer Distribution Centres.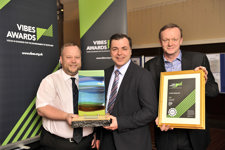 As the winner of UK City Bus Operator of the Year 2011 and many other top industry awards, Lothian Buses provides an exemplary transport system to Edinburgh and the Lothians.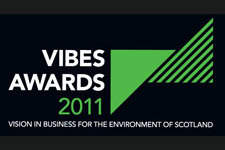 Calder Cabs is a micro-business providing taxis and private car and minibus hire in West Lothian. As the only taxi business in West Lothian using alternative vehicles.