Innovation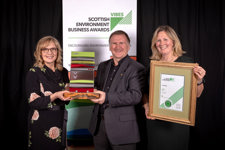 Xanthella develops and manufactures photobioreactors that use innovative LED technology to produce microalgae and other photosynthetic cells.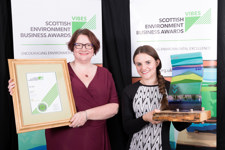 Technology provider in the energy industry based in Aberdeen. The company have developed and patented an ocean energy conversion system – the Subsea Power Hub.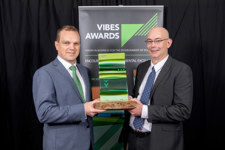 Manufacture bottle closures and stoppers for the whisky, spirits and wine industries.