Changing Behaviour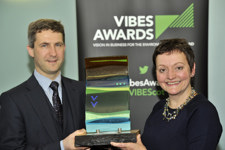 Whitmuir Organics Ltd is a working organic farm with a shop, restaurant and butchery, based in West Linton.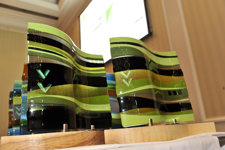 Ewgeco is a research and development company that employs 12 people, located in South Queensferry. Ewgeco makes live, real-time energy displays — a behaviour-changing product.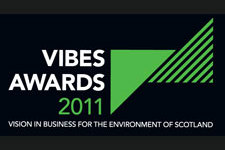 Rabbie's Trail Burners is a small group tour company that operates guided tours all over Scotland, northern England and Ireland in luxury, fuel-efficient, 16-seater mini-coaches.