Circular Economy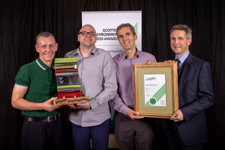 Spruce Carpets are Scotland's only Revolve accredited social enterprise for floor covering.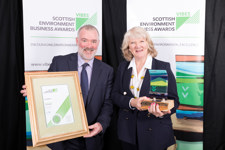 Jaw Brew, based in Paisley, brews craft beer and sells it in cask, keg, bottle, can and polypin across much of Scotland and the North of England. One of the products, Hardtack is produced from unsold morning rolls provided by Aulds the Bakers.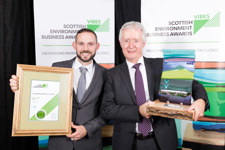 John Lawrie is a metal reuse and recycling company. The site in Montrose specifically receives and processes redundant tubulars (steel pipes) from the offshore oil & gas industry which are otherwise deemed for disposal.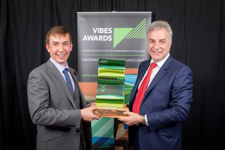 Marlin operates in the electrical energy distribution and telecommunications industries.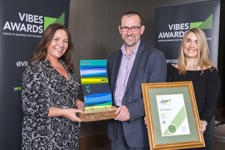 Better World Books (BWB), situated in Dunfermline, is a for-profit socially minded online bookseller that collects books from organisations such as libraries, universities, recyclers and charity shops.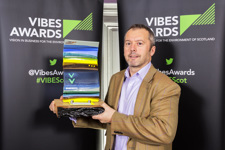 Edinburgh based Soilutions Ltd specialise in the remediation of contaminated soils and waters, the eradication of invasive weeds and also operate a soil treatment centre where they are removing the need for the disposal of contaminated materials to landfill.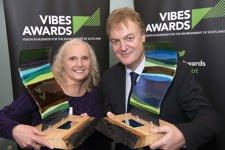 Dryden Aqua Ltd, located in Bonnyrigg, was established in 1980. Dryden Aqua is a research and development based manufacturing company specialising in water and waste water treatment.