Environmental Product or Service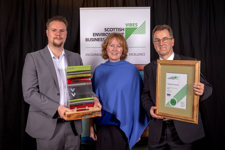 Clearwater Controls design, manufacture, sell and support their DERAGGER® anti-ragging and energy saving pump analyser and controller.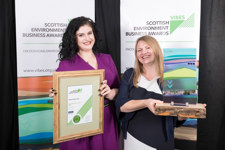 Glaze & Save is a magnetic secondary glazing and draught proofing company based in Perth.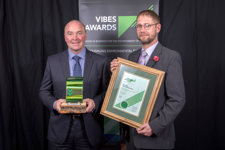 Developed a specialist, modular, potable water treatment solution.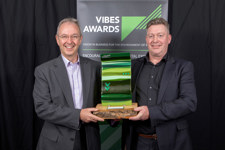 Develop storage, transmission and display products for the CCTV industry.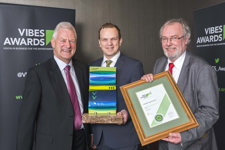 Aberdeen Heat and Power (AHP) operate and develops a district heating scheme in Aberdeen, using combined heat and power technology. High temperature heat is used to drive gas engines, which produce electricity.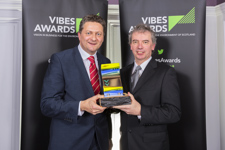 Celtic Renewables, based in Edinburgh, is commercialising the production of biobutanol as an advanced biofuel from the copious residues of Scotland's £4-billion malt whisky industry.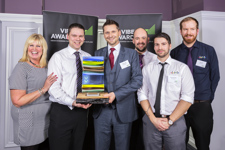 IRT with their Head Office in Dundee, provide infrared thermal images of properties which can quantify the energy loss from residential and commercial properties and enable cost effective remediation measures to be identified.