Environmental and Clean Technology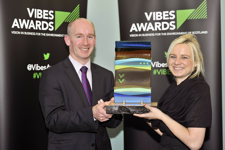 Dry Lube Ltd provides water-free conveyor lubrication technology and services to the global food and beverage industry.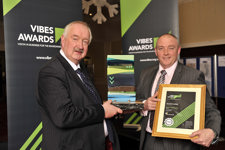 Enviroco Ltd is part of the ASCO Group Ltd. There are two sites in Scotland, three in England and four in Trinidad. There are 40 employees at the site in Peterhead, which was the site considered for this VIBES award.