Green Teams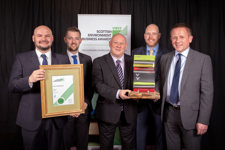 Devro (Scotland) Ltd is a supplier of collagen casings and films, used by customers in the production of a wide variety of sausages, hams and other food products.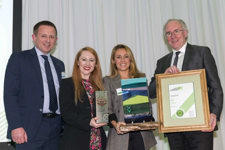 Changeworks, based in Edinburgh, is one of Scotland's largest environmental charities – a thriving social enterprise with over 25 years' experience in sustainability.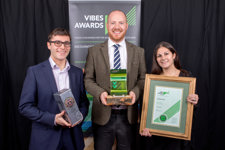 Environmental charity, with around 150 employees working with organisations, communities & individuals to deliver practical solutions that reduce carbon emissions, fuel poverty & waste.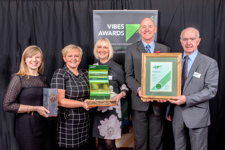 Manage and develop sport and leisure services on behalf of the City of Edinburgh Council.