Hydro Nation Water Innovation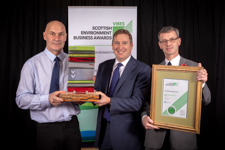 Aqualution Systems Ltd has developed technology to manufacture and stabilise hypochlorous acid, the molecule produced by the human immune system to defend itself against pathogenic microorganisms.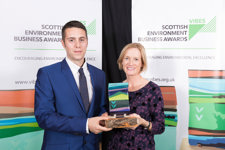 The site at Leven is the biggest packaging site within Diageo consisting of 4 bottling halls with 21 productions lines. 40% of Diageo's spirit for the International Supply Centre is bottled on site - over 40,000,000 cases per year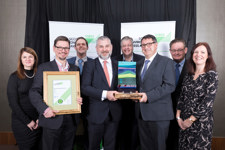 The Glenmorangie Distillery is the home of the Glenmorangie Single Malt Scotch Whisky brand. The DEEP – Dornoch Environmental Enhancement Project is an innovative approach to the reduction of BOD and COD in the aqueous effluent.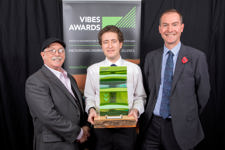 Benjamin McIntosh-Michaelis won the Hydro Nation Challenge with his designs of a unit, which can be fitted to the Afridev hand pump to allow the Afridev to fill a water tower.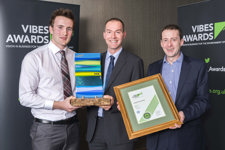 Bridge Biotechnology is a manufacturer of low carbon disinfection and ion removal technologies based in Dunfermline that has been testing, developing and commercialising ESOL solutions.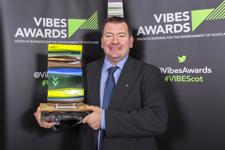 Peel Tech Ltd, based in Ballingry, Fife has developed a small scale potato waste-water treatment & starch recovery process. All companies undertaking potato processing such as fish and chip shops will be required to restrict their discharges to sewer.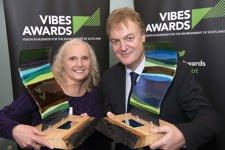 Dryden Aqua Ltd, located in Bonnyrigg, was established in 1980. Dryden Aqua is a research and development based manufacturing company specialising in water and waste water treatment.