Micro Business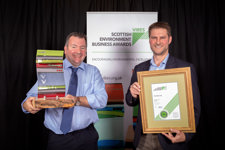 Peel Tech Ltd created a small, compact system, which can be easily installed, using a patented membrane and spray technology, to capture potato peel and starch.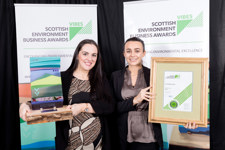 CircoSense are based in Glasgow and manufacture, supply, install and maintain the CircoSense3000 device, in addition to providing technical and admin support.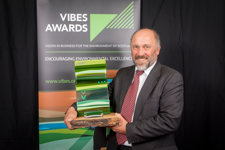 Traditional Highland Inn.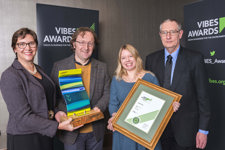 Based in Dalgety Bay, The Lobster Pod is an innovative, patent pending live shellfish storage and transportation system.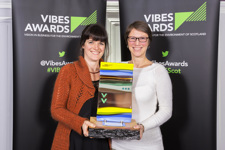 Wind and Cloud Travel is an Edinburgh-based tour operator, offering German speaking eco, hiking, trekking, whisky, sailing, food, rail and photography tours for individual travellers (self-guided tours) and small groups (guided tours with less than 15 people) in Scotland.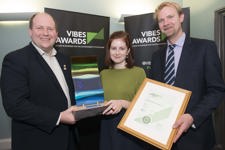 Biomatrix Water Solutions Ltd is an ecological engineering and design firm based in Morayshire.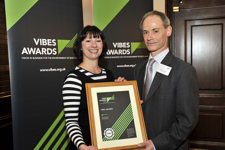 Winton House is a castle and stately home near Pencaitland in East Lothian, which has been a high quality, 'exclusive use' hospitality venue since 2001, hosting bespoke private and corporate events, and employing nine people.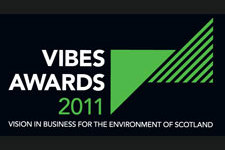 The Glenuig Inn is a rural inn in the Sound of Arisaig on the West Coast of Scotland. It has been renovated and transformed to become Scotland's exemplar green inn.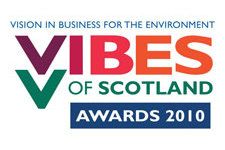 Vegware develops, manufactures and distributes compostable food packaging and catering disposables. All Vegware products are made from renewable or recycled materials and are fully compostable.