Service Scotland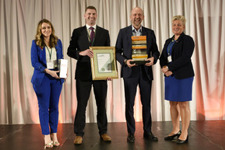 ThermaFY Eco, based in Kelso, are a thermal analysis software and data company. ThermaFY identify ways to maximise energy efficiency of homes, reducing carbon emissions and excessive use of energy.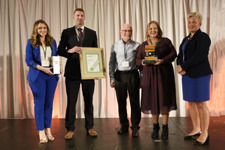 Trade Right International - Redeem Exchange, based in Greenock reduce plastic waste going to landfill through a simple collect, wash, refill, and return service for plastic hand sanitiser bottles.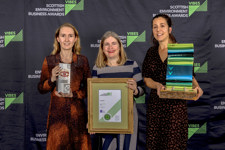 Based in Edinburgh, Vegware is a manufacturer of plant-based compostable packaging for use in the food service industry.